Your Clap has been added.
Thanks for your consideration
Share Link has been copied to the clipboard.
Here is the link https://www.maxhealthcare.in/blogs/Impact-of-Online-Classes-on-the-Mental-Health-of-Children
The COVID-19 pandemic has affected schooling for students all over the world. As per UNICEF, over 247 million children have been impacted in India itself. Children have been homebound for over 22 months now. 

Children haven't been able to go to school, shifting to an online mode of learning. Online education has been helpful as it helped restore a sense of routine, predictability, and normalcy when other things seemed to be uncertain. Online was the only safe-mode wherein children could utilize their time while being restricted to their homes. Online learning is also helpful for children who learn at a slow pace, and also effective for children who are self-motivated, especially those in higher classes.

However, on the other hand, there are also many pitfalls of online education. It has compromised the physical activity and social time of children. Many children are reporting eyesight and back-related issues due to continuously sitting in front of their screens. Online classes are also often difficult to focus on for long durations, and there are also a lot of distractions that a laptop/phone/tab can offer. Online classes require higher motivation, and self-discipline from the students.

There are 2 aspects of schooling- academic, and social. For children who do have access to online education, the academic aspect of education is being taken care of.  However, schools are also hubs of human interaction and social activity, helping groom children in many ways. A school is a place where a child learns how to interact with his peers and his teachers, how to talk, how to play, and how to help others. The child also picks up many micro-skills such as cooperation, negotiation, learning to win and to lose, making friends, adjusting to others, being patient, etc. These are essential for the holistic learning and development of children. Let us hope that the future is brighter, and with adequate measures, children are able to go back to school soon!

Related Blogs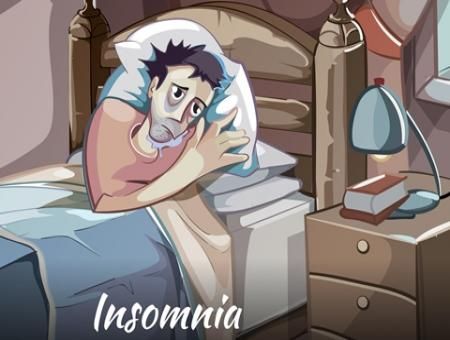 Blogs by Doctor
---
Related Blogs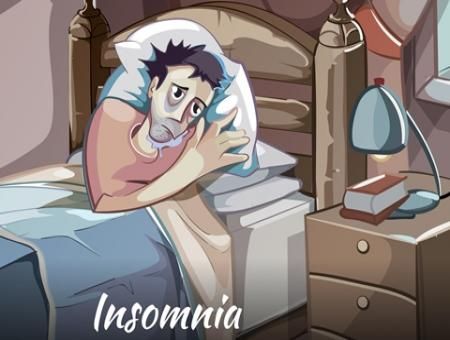 Blogs by Doctor
---